At The Intersection of Art and Science
Design, Fabrication & Innovation
LIGHTFAST is a unique and multifaceted company that offers custom fabrication, contract metal finishing, consultations, and training to architecture & design firms, classrooms, and fellow fabricators.
Founded by Justin Kumpf in 2011, LIGHTFAST brings both artistic and scientific sensibilities to bear on every project. Constantly striving to generate a better product for our clients while being good stewards of our environment.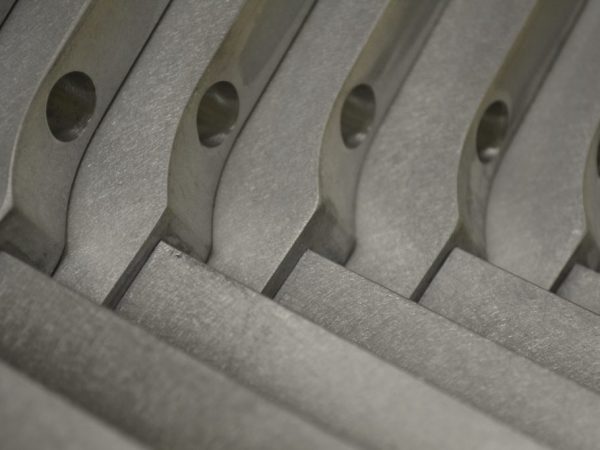 A Range of Techniques
From the Traditional to the Cutting Edge
Whether you are looking for traditional metalworking craft or CNC produced parts, we have the experience and an extensive network of highly qualified vendors that allows us to be a one stop shop for all your metalworking needs.
Unique Finishes for Unique Projects
Over the years we have developed literally thousands of finishes and textures for a wide range of applications. If you are looking for a shop that can do more than just paint it black, you've found the right firm here at Lightfast.